4 tags
4 tags
4 tags
4 tags
4 tags
4 tags
4 tags
4 tags
forthenexttenminutes asked: I got them all and I do understand.. but every right in our lives has limitations. I believe that everyone has the right to have as much sex as they want. But when it gets involved into universal healthcare it is a very tricky situation. Idk I just thought it was an interesting paradox. PS guys DO have to pay for condoms and as of now both "parents" can walk away from an unborn baby and...
20 tags
Playlist 4.17.13
Make It To Me (feat. GROUPLOVE) - Manchester Orchestra Possibility - Lykke Li Let's Get Lost - Beck and Bat For Lashes Dear Life - William Beckett Skin and Bones - The Material New York - Finish Ticket Sun Hands - Local Natives The Rain Won't Ever Come - Old Age Restless Mind - Diana DeMuth Heart Attack vs. I Knew You Were Trouble - Demi Lovato vs. Taylor Swift Are We All Forgotten -...
William Beckett in KLC Studios 4.10.13 →
klc-theumbrella: Photo by Roxanne Davis '13 "Lewis & Clark" he said in his best British accent as he stretched out his hand to shake mine. "We had to hire a Native American guide just to get here." And despite a slight delay, William Beckett did make it all the way to KLC Radio studios in rainy (although William's Tour Manager, Dennis, avid instagrammer and the self-proclaimed Shaman, did...
30 tags
4/3 Playlist
Bonfire Desires - Muse vs. Childish Gambino No Diggity vs. Thrift Shop - Passenger & Ed Sheeran Suit & Commercial - Justin Timberlake x Daft Punk The XX Gon' Give It To Ya - DMX x The XX Call Me A Hole - pomDeter It Will Rain Sex and Candy - Bruno Mars v Usher, Marcy Playground, David Guetta Tik Tok Together - Ke$ha vs The Beatles  Set the World On Fire - Fun. vs Adele  Too...
kellyykao: katear: i-fuck-nuns: ...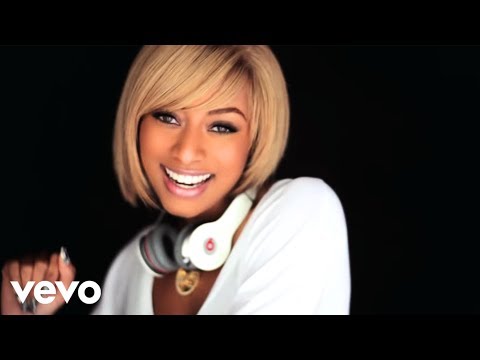 3 tags
disneyfreak94: chaoticwaltz: gyzym: YOU'RE...
10 tags
5 tags
3 tags
THE UMBRELLA: My Surprising New Source of Music →
klc-theumbrella: Winter break is the perfect time to sit on your ass all day and do nothing but catch up on the latest episodes of those shows you forgot existed while you were up on the hill. Or, if you're anything like me, it's a great time to play some Xbox with your little brother. What I didn't expect to find… Oh hey. I wrote this.
1 tag
2 tags
1 tag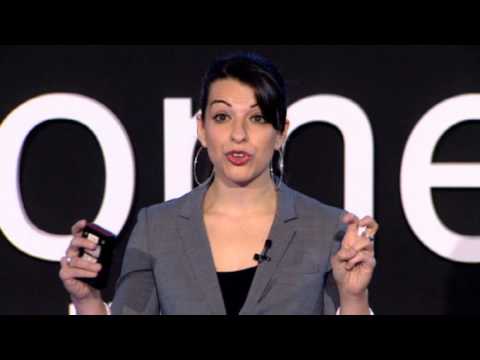 Bothering your friends while they're DJing at KLC
lclyfe: